About Alan and Sandy Carey
Photography has been a family run business In MT, and our life for many years, Our websites only showcases a small fraction of our collection, and ever growing photo and now video library. Based in MT., our photographs have appeared in almost every wildlife/domestic animal calendar company in the country, we have been on the covers and in the pages of American Photographer, Field & Stream, International Wildlife, National Wildlife, National Geographic World, Outdoor Life, Smithsonian and a great many others. Some of our books include In the Path of the Grizzly (with Gary Turbak) America's Great Cats., and A Yellowstones Red Summer.. We are featured in several museums and are work has been shown and sold all over the world in many different forms.

In world where the majority live far too separated from nature., Species we know and love are facing extinction and are under immediate threat., We do not want the future generation to forget the wild animals we know and love. We do not want to wake up to a world without Wild Tigers, or Mountain Gorillas. We hope that our photographs and videos can be a inspiration and a reminder that we still have so much to learn from the animals of the wild.

For photo or video requests---- contact us.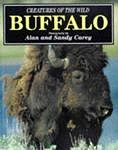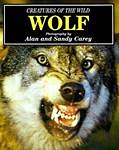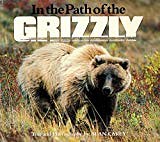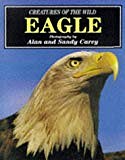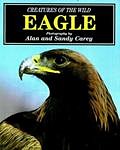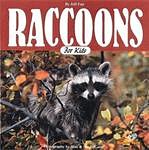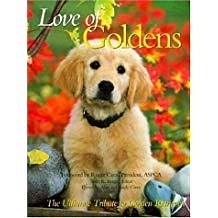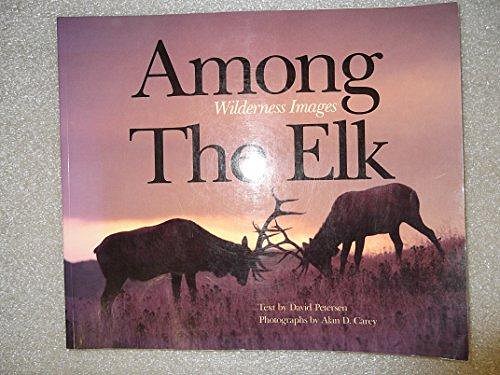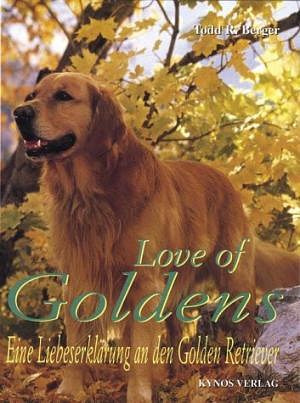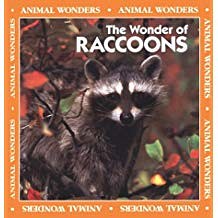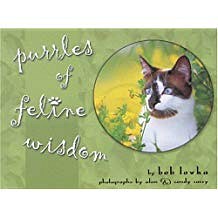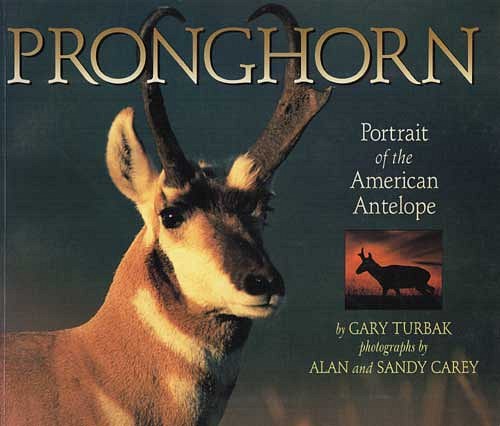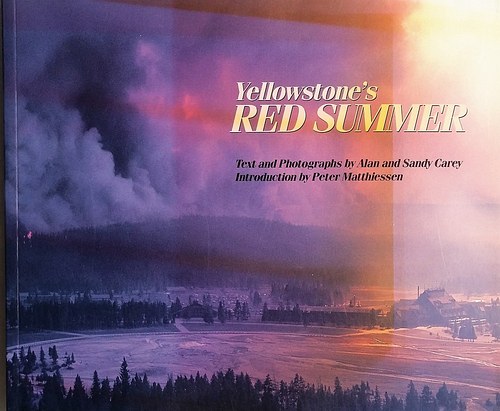 A article on mother earth news, written by Alan Carey, learn tips and secrets from the film era that still are applicable to todays digital World. Wild Life Photography Requires us to adopt the Instinctive skills of a Hunter, supplied with the Lens rather than a scope.
https://www.motherearthnews.com/nature-and-environment/professional-wildlife-photographer-zmaz87mjzgoe